TERRITORY
Mediterranean climate, exceptional coastline, gastronomy, remarkable cultural heritage, the Bouches-du-Rhône is full of assets that make it an attractive and welcoming territory where natural spaces rub shoulders with big cities like Marseille, Aix-en-Provence or Arles. From Sainte-Victoire to the Camargue, passing by the Calanques or the Alpilles, the department offers an extraordinary field of exploration where the variety of landscapes allows everyone to move according to their desires, with an incredible variety of sports for outdoor activities.
Green, feet on the ground
The Alpilles are an invitation to resourcefulness. At the bend of the charming villages and country roads, the soil of Provence offers all its richness and the quality of its products. The enchantment continues in the Salon region and then in the Aix region, like a precious jewel case in the middle of the vineyards, under the protection of the majestic Sainte-Victoire. Here, the light sculpts the landscapes, life-size canvases evolving with the passing hours and dear to Cézanne.
A detour to the Camargue is essential. Arles opens the way to this land of identity that winds between sea, ponds and marshes. It fully reveals itself as soon as you go deep into nature and walk, cycle or ride on horseback. The best way to get closer to the birds and bulls. In a rustle of wings, pink flamingos form a line of scarlet flight in this dazzling sky, washed by the mistral. At the end of the road, the Saintes-Maries-de-la-Mer welcome travelers in an atmosphere marked by tradition.
A dive in the Mediterranean
By sea or by land, you can follow the great limestone cliffs literally plunging into the turquoise of a cove in Marseille, Cassis, La Ciotat or the Côte Bleue.
The contrasts are striking, magnified by the pure blue of the sky and the blazing sunsets. On the water or underwater, it is an ideal playground to hoist the sails with the mistral wind, to indulge in board sports, to dive into the abysses in search of wrecks or to row towards a sheltered cove. A real dialogue between land, sea and river takes place, drawing this unique horizon.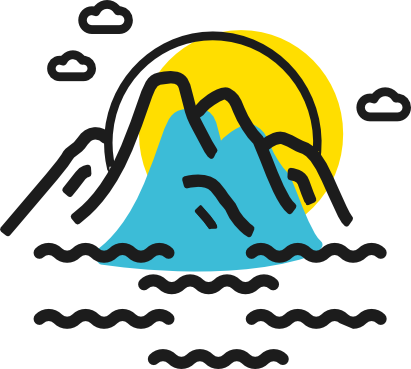 TERRITORY
5,087 km2 of surface area
2,900 km2 in Natura 2000 zone (57% of the territory)
289 km of coastline, creeks and beaches
2 048 504 inhabitants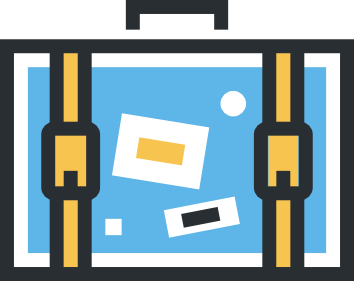 TOURISM
9 million tourists per year
2.7 billion euros spent each year by tourists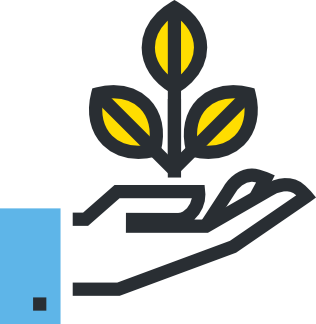 ENVIRONMENT
1 great site of France: Sainte-Victoire
3 regional natural parks
1 national park: the Calanques
1 marine park: Côte Bleue
17,000 ha of sensitive natural areas managed by the Department