Paul Tergat, former world record holder in the marathon and now President of the Kenyan Olympic Committee, was in the Bouches-du-Rhône at the beginning of February to make official the installation of his athletes in Miramas in the summer of 2024. The athletes will benefit from the top-of-the-range facilities of the Miramas Métropole Stadium, whose creation was largely financed by the Department, to prepare for the Olympic Games in the best possible conditions. Paul Tergat explains this choice to us.
You have just signed a memorandum of understanding with the City and the Athletic Club of Miramas to bring 90 athletes to our territory in 2024. Why did you choose this base camp?
We have a lot of friends here, especially at the Athletic Club Miramas, a club for which many Kenyan athletes have run. When we came here for the first time in 2022, we were very well received, like nowhere else in Europe. We were able to appreciate the quality of the sports facilities but also the climate, with a mild weather that is similar to ours. We feel at home in Miramas, it's not a big city, it's a good place to live and the athletes will be in a calm environment to prepare for the Games.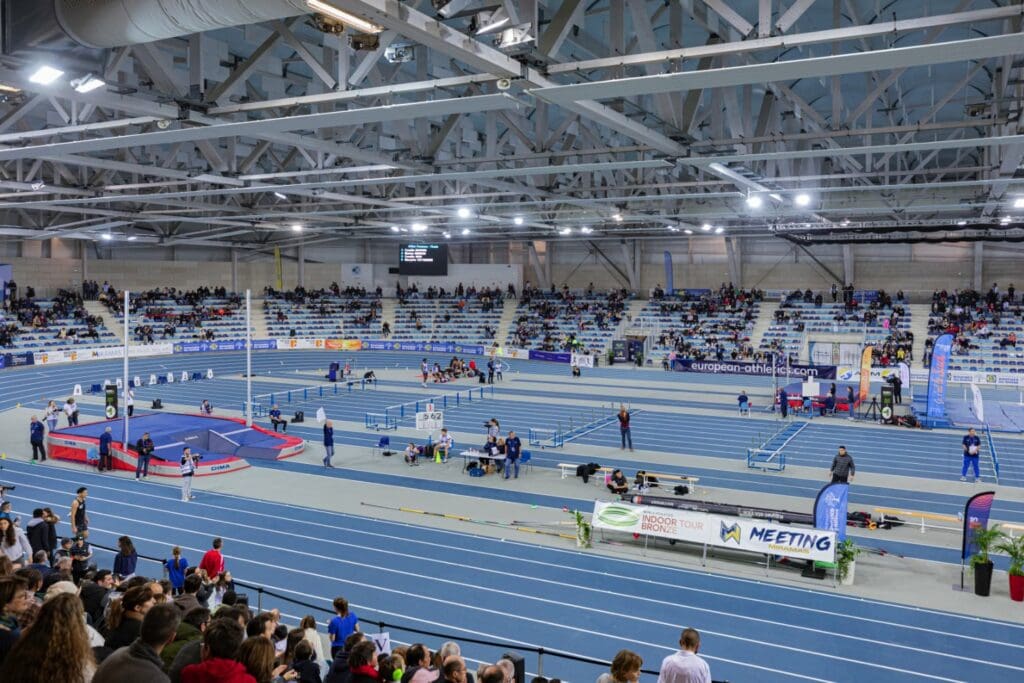 The department has invested heavily in sports infrastructures throughout the region. Are they up to the high standard?
Yes, the sports facilities are impressive. We visited many facilities in almost all disciplines, all over the Bouches-du-Rhône. We have a lot to learn from this territory, especially in order to implement things here in Kenya. The Miramas Métropole Stadium is an incredible complex and this partnership is strategic in order to be up to the challenge of the event.
You shared your experience with the students of the University of Aix-Marseille. As President of the Kenyan National Olympic Committee and member of the IOC, is transmission a value of Olympism?
I was delighted to share this moment with nearly 160 students. Once again, we were very well received. In Kenya, we place a lot of emphasis on youth and as President of the Olympic Committee and a former athlete, I know that my role is important. I want to encourage young athletes to get involved, to become leaders. To do this, you have to set goals and have a plan for your future. I expect the younger generation to take responsibility. That is how we can make sport evolve.